THIS IS YOUR MOMENT TO SHINE WITH OUR
Hey There Rookie! We've got a really exciting challenge for you…A Barça and basketball trivia quiz!
Time to prove you're a real Rookie!
With lots of prizes up for grabs!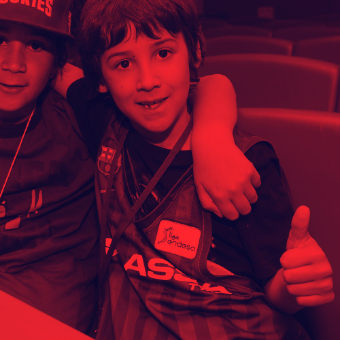 T-SHIRT
SWEATSHIRT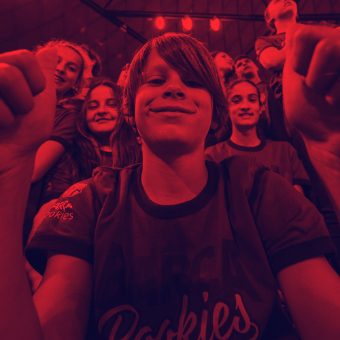 4 VIP TICKETS

<
FIND OUT HOW TO PLAY AND WIN!
THE BARÇA ROOKIES QUIZ is a trivia game on basketball and the Barça players. Over the course of 10 weeks, you will have the chance to answer 10 questions to move up the player rankings. The more you get right, the more prizes you can win!
1
Log on to your fcbrookies.cat profile. Still not a Rookie? Sign up here!
2
Every week, we will add 10 new questions!
3
Answer them all correctly to qualify for the TOP 10. Each question is worth 1 point!
4
At the end of the competition, the Top 5 quiz masters will receive a personalised T-shirt, a Rookies sweatshirt and 4 VIP tickets to a game!